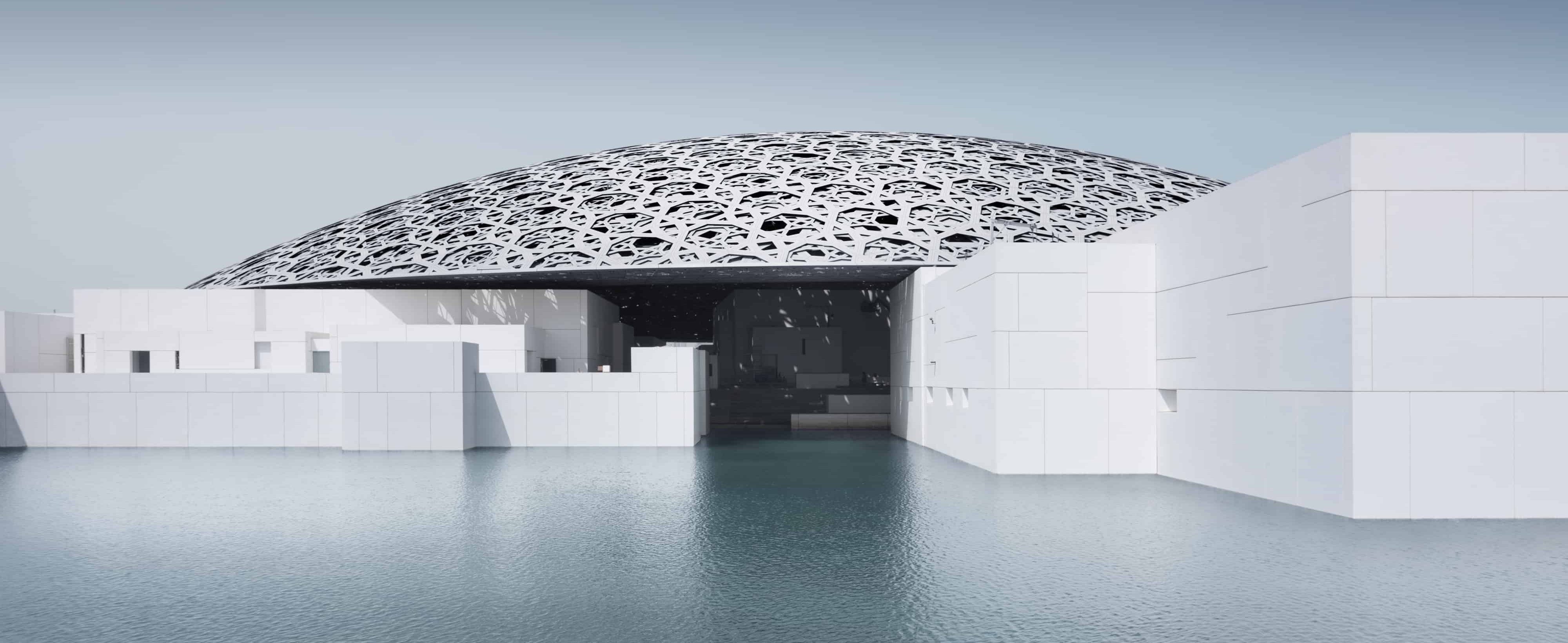 Beautiful wall panels, showcases and display tables, accommodating exhibitions in the Louvre Museum in Abu Dhabi.
Museum The Louvre Abu Dhabi refers to itself as a new cultural beacon, rooted in universal human values. It focuses on stories of human creativity across different cultures, times and places and exposes the cultural achievements of mankind.
The wall panels, showcases and display tables show varied collections, from prehistoric artefacts to contemporary artworks. Every single piece comes to its absolute fullest, exposed using discreet display materials. All display materials are elegantly finished with VeroMetal® Bronze with a black pantina finish.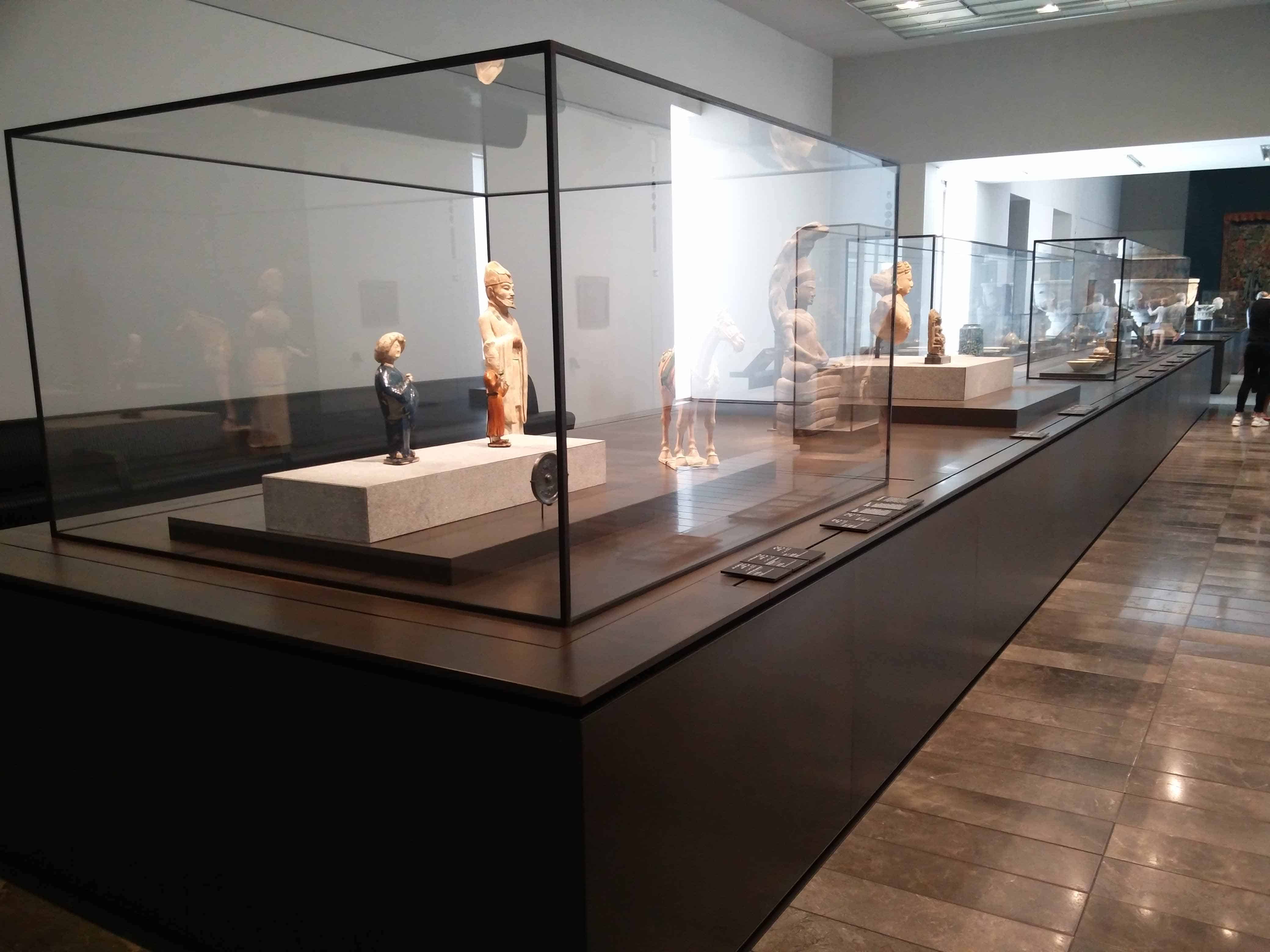 Display tables finished with VeroMetal® Bronze create a perfect stage for prehistoric artefacts. The metal surfaces combine perfectly with these majestic monuments from ancient civilizations and empires.
Historical objects are harboured in elegant glass showcases. The cabinets have a subtle finish of VeroMetal®  Bronze with black patina, giving them a refined appearance.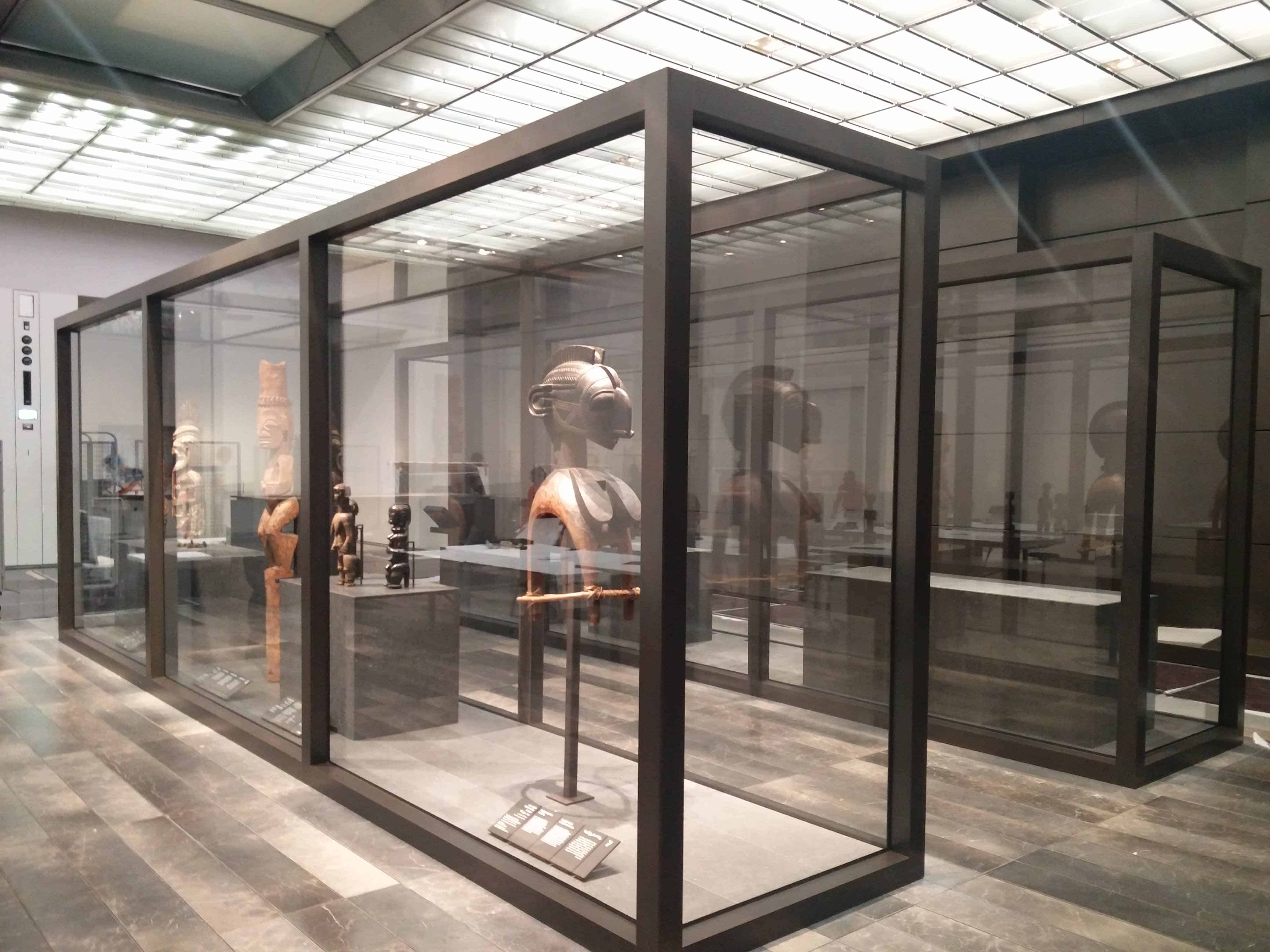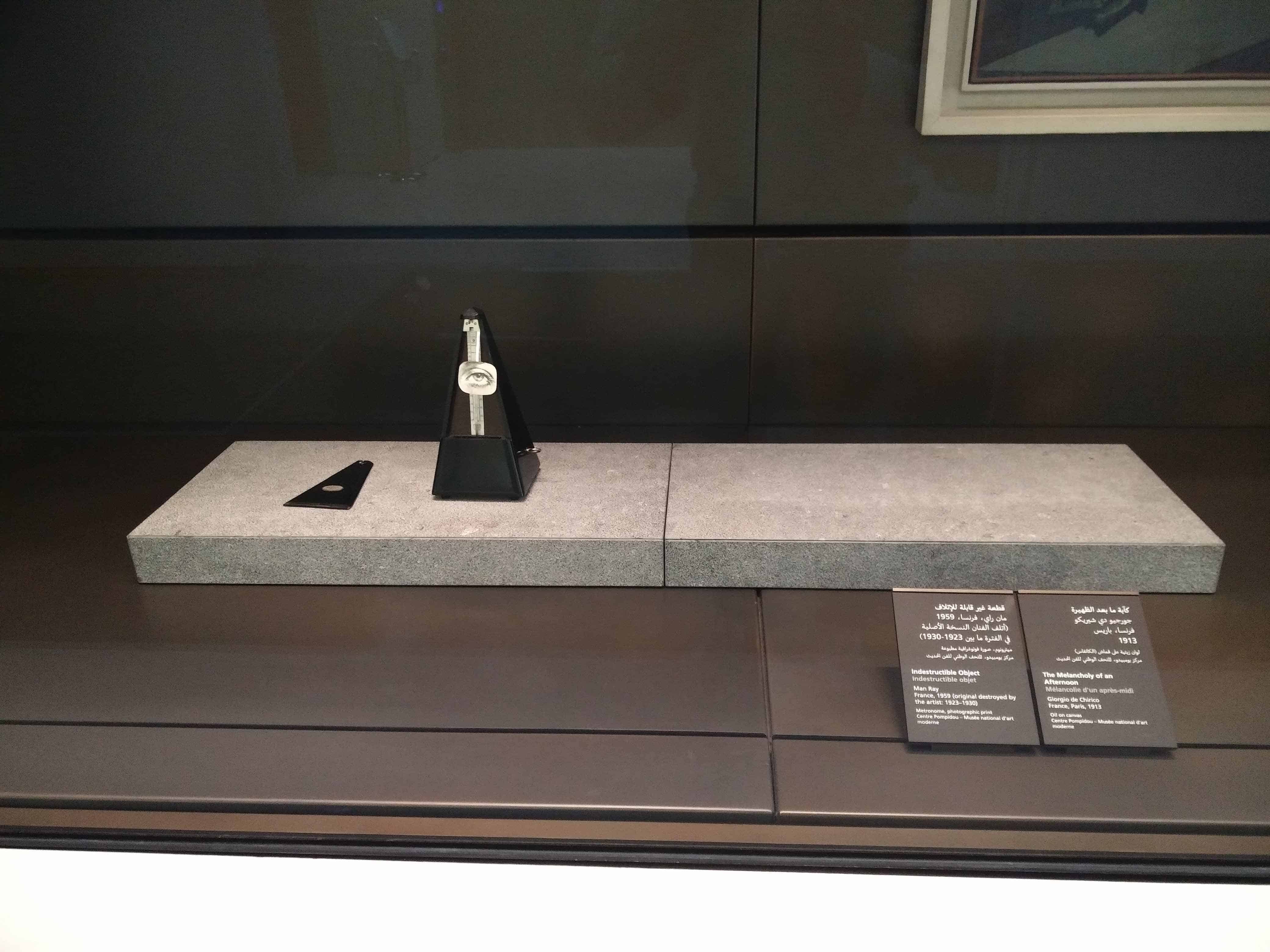 The Louvre Abu Dhabi houses artworks from many different cultures and artistic periods. Each masterpiece is highlighted against a sophisticated background of wall panels finished with VeroMetal® Bronze.  The metal coating perfectly adapts its character to different atmospheres. From archaeological treasures to renaissance earthenware and from oil paintings to modern photography.
The Louvre museum Abu Dhabi
Metal:
VeroMetal® Bronze
Finish:
black patina
Surface finish:
clear coat
Substrate:
MDF, steel and aluminium
More VeroMetal Bronze projects: